Now, there's a simpler way
Let Groundbreaking A.I. Construct Fully
Functional Affiliate Stores and
Manage Them Effortlessly
Plus, it seamlessly manages these stores, tweaking and tuning for maximum efficiency and profit, all while you sit back and watch the magic unfold.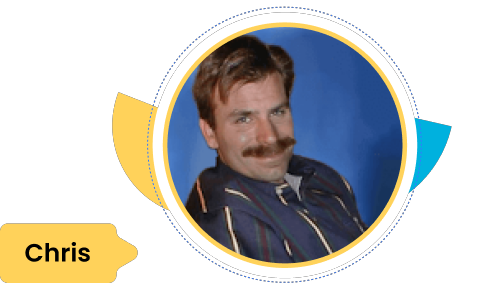 All in just a 'chat'.
So, ready to transform simple chats into your own online store? Let's dive in!
With the power of A.I. and our revolutionary 'talk-n-build' store crafting technology, you'll be
able to create an Affiliate store that goes head-to-head with the big guys.
What's more? You'll be running an Affiliate store that competes with the biggest
online retailers around the world, all thanks to our intelligent, self-improving A.I. No need for
technical skills or fancy qualifications - anyone can do it.
Simply chat, let the A.I. soak in your ideas,
And then watch as your dream store comes to life, brimming
with products that are ready to make you money!"